XO '17 Marriage Retreat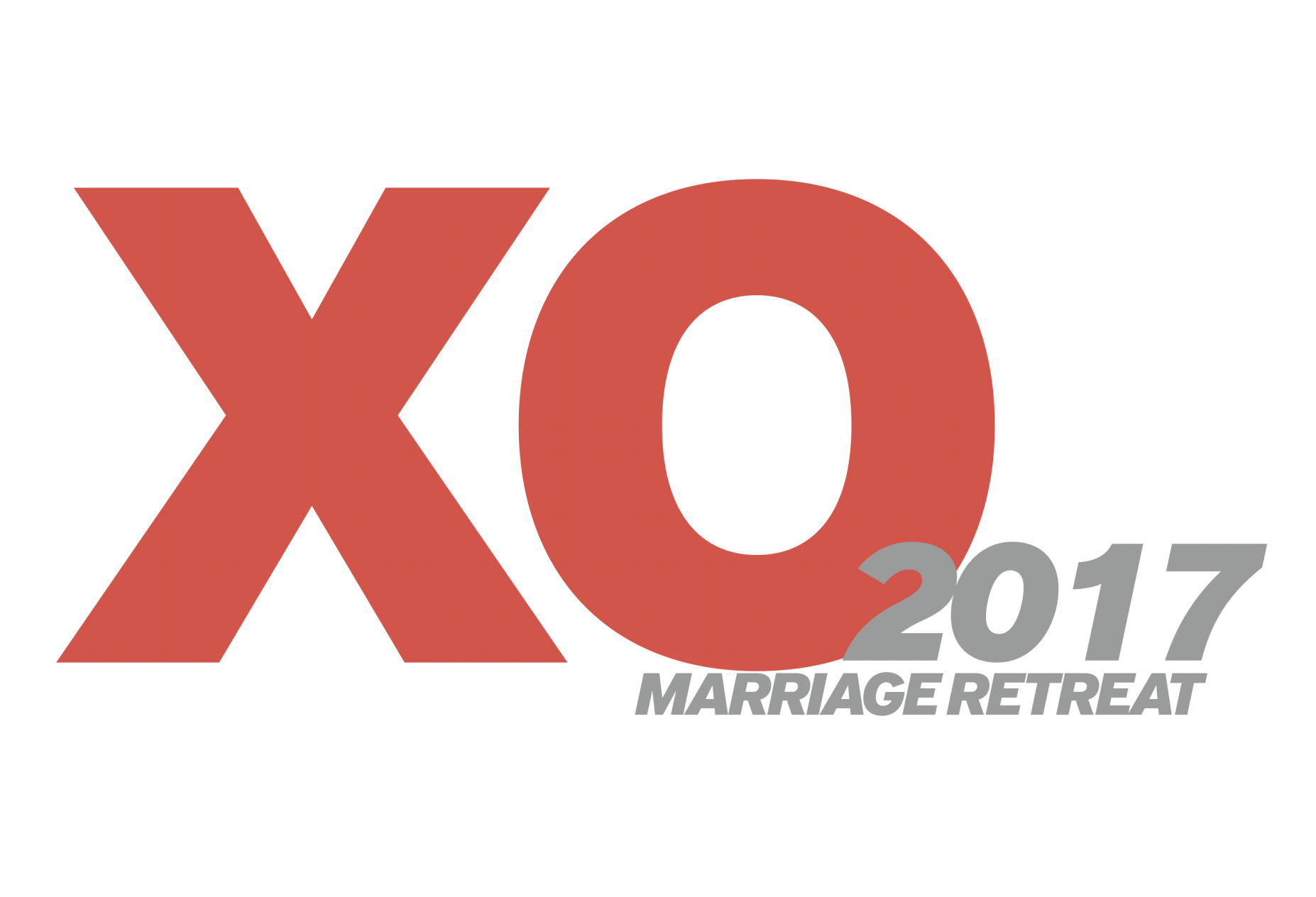 God's plan is for us to love and be loved in return. Even though it's a challenge, we know God is with us. While our culture views marriage as self serving and temporary, God paints a different picture. The marriage God has designed for us is a beautiful reflection of His love for us. As we get away from the noise and distraction of everyday life, God will remind us of the destiny He has for each of us. We will never again settle for normal, but pursue the abundance God has for our marriages.
Location: Seaside, Oregon
Speakers: Gary and Tammy Dunahoo
There is a $50 non-refundable deposit to reserve your spot! Please pay the remaining balance prior to the retreat.
Cost is per couple (not per person). Please register 1 person only per couple