Women's Conference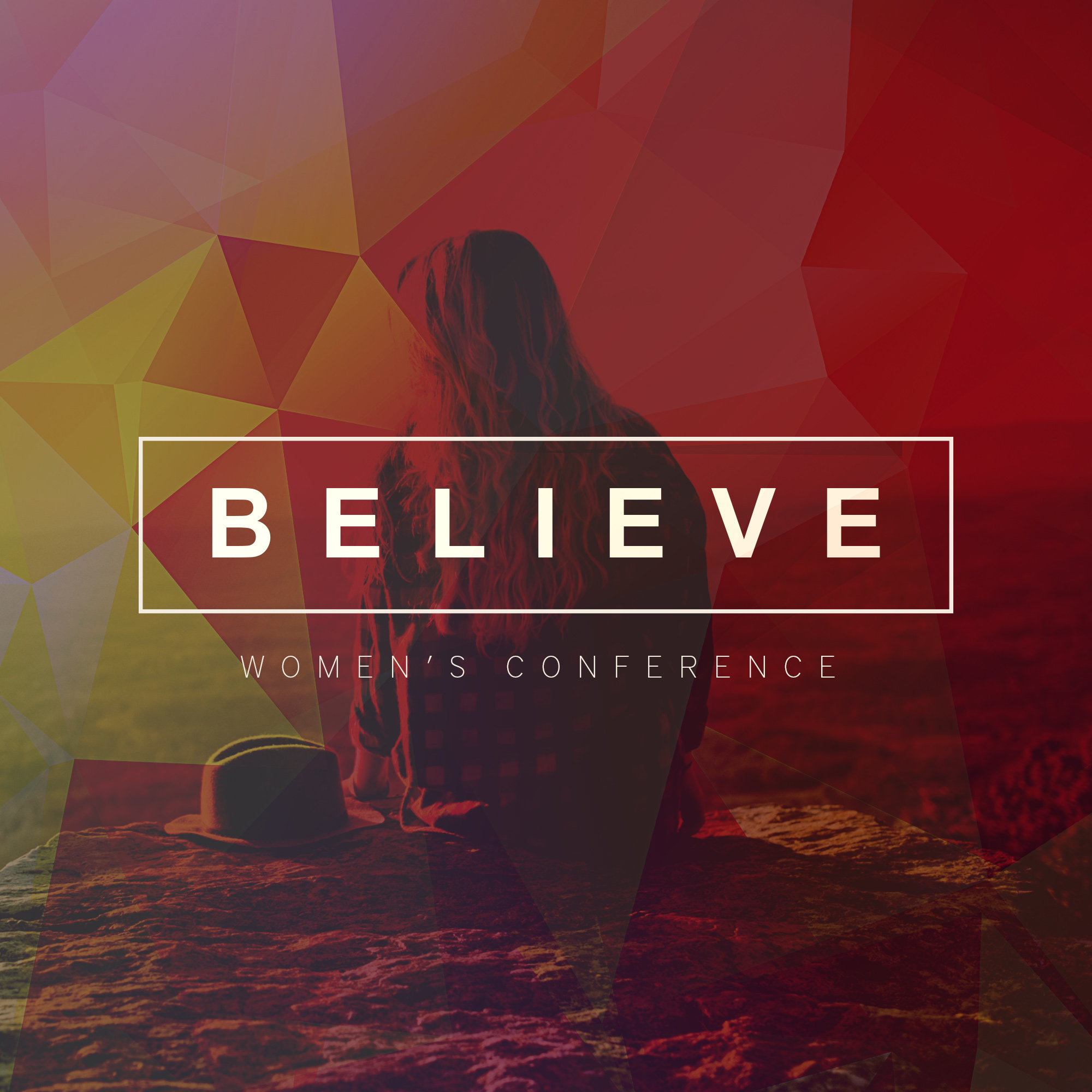 What do you believe? About God…about yourself?
Not what you believe in your head. What do you believe in your heart? Because there can be a huge disconnect between what you know about God and what has actually translated into faith in God.
But when we really believe the Truth, and then we live like we believe…we won't ever be the same again.
CONFERENCE DETAILS
Check in: 5:00pm
Location: Ocean Shores, WA
Speaker: Kimberly Dirmann
Optional Add-Ons
I would like to donate funds to help another woman attend conference: $50 - $109