GriefShare
August 7th - August 10th, 2017
$20
Living Water Olympia Group meets Mondays AUGUST 7, 2017-NOVEMBER 6, 2017 6:30pm (Childcare available)
Living Water Shelton Group meets Thursdays AUGUST 10, 2017-NOVEMBER 2, 2017 6:30pm (Currently no childcare available)
Registration is $20. Children and Teens are FREE.
Men's 33
October 24th, 2017
$10 - $20
You are invited to join us for Men's 33: A Journey to Authentic Manhood. For this study we will be going through Vol. 6: A Man and His Fatherhood.
We will have two opportunities for you to participate in this six week series:
Tuesday mornings from 6am-7:30am in Building E1
Tuesday evenings from 6pm-8:30pm in Building F
We are looking forward to seeing you there!
Women's Bible Study
October 24th - October 25th, 2017
$15
This is a 4 week study of stories in God's Word where we learn that the truth to living a Spirit filled life is surrendering our lives to God, allowing Him to speak and work miraculously in our circumstances. At the end of me...he begins.
Childcare is included.
XO Conference Wooden Signs
November 10th - November 12th, 2017
$25
These hand made signs are designed specifically for you and your spouse to celebrate the years spent together.
Please provide us with your contact information, the last name you would like displayed on the sign, and the year you were married. These will be available for pick up at the XO Conference.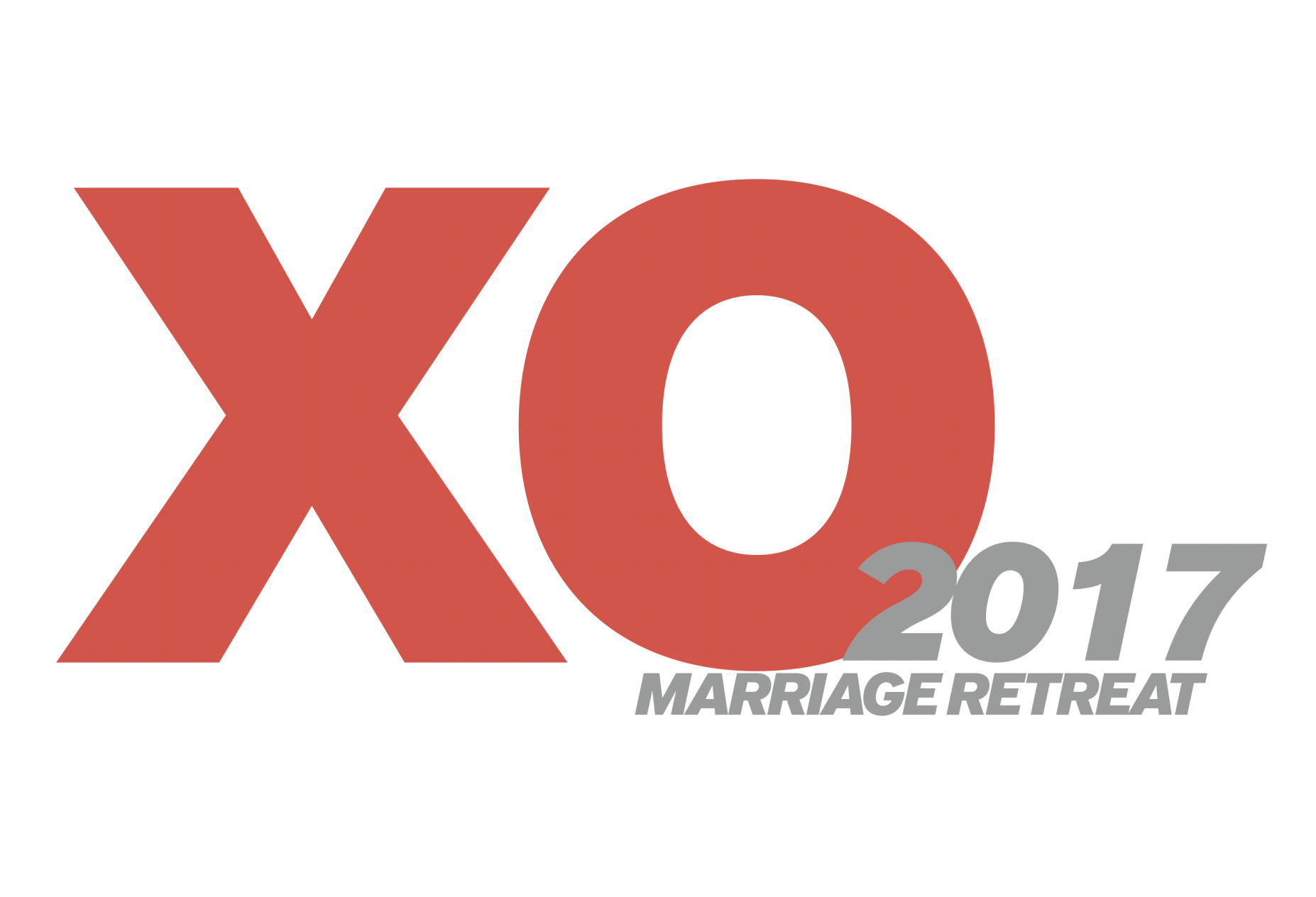 XO '17 Marriage Retreat
November 10th - November 12th, 2017
$185
God's plan is for us to love and be loved in return. Even though it's a challenge, we know God is with us. While our culture views marriage as self serving and temporary, God paints a different picture. The marriage God has designed for us is a beautiful reflection of His love for us. As we get away from the noise and distraction of everyday life, God will remind us of the destiny He has for each of us. We will never again settle for normal, but pursue the abundance God has for our marriages.
Location: Seaside, Oregon
Speakers: Gary and Tammy Dunahoo
There is a $50 non-refundable deposit to reserve your spot! Please pay the remaining balance prior to the retreat.
Cost is per couple (not per person). Please register 1 person only per couple
Collide West Conference 2018
March 9th - March 11th, 2018
$25 - $50
Generation United Conference is Living Water's annual youth gathering for JH, HS, and College students in Olympia, WA. GU Conference is a 3 day event with worship music and influential speakers from around the nation. The goal of conference is to inspire, equip and empower students to face the giants in their life. We know that by showing them who Jesus is, who they are in Jesus, and who Jesus is through them, we know they can begin to impact their schools, community, and city.
Women's Conference Donations
April 20th - April 22nd, 2018
$0
Every year we receive many scholarship requests for women who wish to attend conference, but are unable to afford it. Living Water is a church that loves God and loves people. Our heart is that every woman who wishes to attend conference can and we would love your help. By donating, you are investing in the lives of women in our community and becoming part of their testimony.
To donate, please click "register now". There will be a box for "optional add ons" at the bottom of the page with a drop down of $20, $50, or $100 increments to create whatever amount you would like. Any questions please contact kristen@livingwater.com